Service
Aries Exim provides variety of services including comprehensive training on film coating, core formulation and modified release technology.

Academy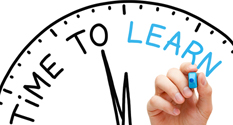 At Aries Exim, We are committed to continuous learning to stay current with leading-edge technologies. Objective of our Academy is to strengthening and developing specialized skills in FILM COATING Industry.
Beyond supporting the building of basic industry skills, ARIES EXIM believes in providing support to its customer to become experts in the field of FILM COATING, through specialised skills training.
For queries or further information please contact academy@arieseximco.com

Webinars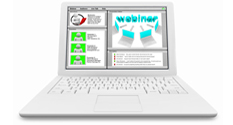 Aries Exim recognizes the need of educating our customer on current industry trends by providing informational webinars. Webinars topics are intended to deliver innovative product development ideas pertaining to current industry trends.
For queries or further information please contact webinars@arieseximco.com

Seminars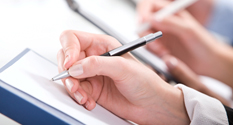 At ARIES EXIM, Weare committed to create a platform to share and exchange knowledge of pharmaceutical sciences across & beyond Pharma Industries. We facilitate & actively participate in various professional gatherings, involve academic institutions across major cities in India.
For queries or further information please contact seminar@arieseximco.com